Healing Wisdom Week of 05 March
Transparency
"For me the greatest beauty always lies in the greatest clarity"
~ Gotthold Ephraim Lessing

"Eyes so transparent that through them the soul is seen"
~ Theophie Gautier
Living creates clutter; not only in your closets and drawers, but in your mind and emotions.  When we chose to transform and assume a transparent attitude, we achieve clarity of thought and action.   Make a commitment to simplify your life.  When we get rid of an old patterns no longer serve us, we are able to overcome lethargy, procrastination and lack of inspiration.  Make a point today to look for some extra baggage you no longer need - the junk drawer is always a good place to start.
Together we see what is important,
Humanity Healing Team
humanityhealing.net
©2008 Humanity Healing
"Dwell on the beauty of life. Watch the stars, and see yourself running with them."
~ Marcus Aurelius
 
Namaste!

Our Gratitude to all that participated in this past Saturday's Attunement of the Month.

Unless you are participating with the Stellar Codes Program, the next attunement we will be having will be the Axis Mundi on the Equinox.  The Equinox is 20 March.  Please see:

The Axis Mundi and Axis Coeli
Sign-up for this attunement is found on the Member Discount Page.

Our spiritual partners at MyYogaOnline.com are offering a free 2-week premium membership to our members, so they can try their online videos and classes.  Click the banner below to take a look at their great site.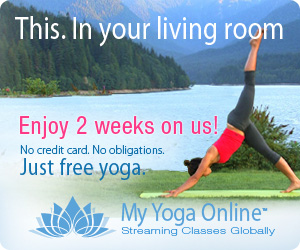 Our friend Arielle Ford is sharing a free teleseminar on the 3 Keys to Manifesting True Love.  It will be held on Thursday, March 8 at 5:00pm Pacific.  For more information, please click on the banner below.





We will continue to look for opportunities for personal and spiritual advancement to share with you.

Much Metta,
HH Team
---
New Articles
Stellar Mater: The Blueprint of Creation
The Exegesis of Paul the Apostle
Christ, Buddha and the Saviors of Mankind
New Videos
Stellar Mater: The Blueprint of Creation
---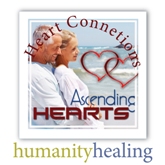 Try Conscious Dating and connect with your

Soulmate

today!"
Try Conscious Dating Today!


Conscious Dating Community
Conscious Dating Tips &
Articles
http
://

ascendinghearts.net
---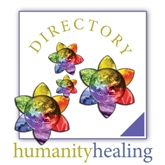 Good Business  plus
Good Karma!
Get Your Listing TODAY!!!


If you are a Practitioner in the Holistic Health field, please visit our Directory!!!
 
Free and Premium Listings available.
For more information, click on the picture, or:

directory.humanityhealing.net
---
Spiritual Exercise of the Week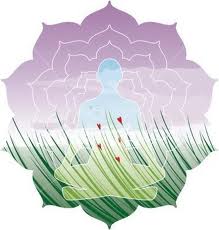 Three Consciousness Techniques for Advanced Spiritual Practices

These techniques could and should be developed during a period of time of at least one week each. They develop your empathic characteristics and the ability to respond to spiritual work in a conscious way. For those performing distant healing, or energetic supporting and resonance work, these skills are invaluable.
The Three Consciousness Techniques for Advanced Spiritual Practices is available to Members of the University and may be found next to the Spiritual Exercises section of the Online Resource Center.
 
---
7 March - Stellar Code™ Fomalhaut Attunement and Initiations sign-up closes

14 March - Stellar Code™ Fomalhaut Attunement and Initiations Window closes

20 March - Axis Mundi Attunement on the Equinox

6 April - 16 May - Stellar Code™ Alcyone Attunement and Initiation Window
 
---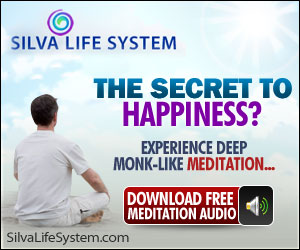 ---

OM Times has teamed up with Best American Psychics to provide you with the
Best, Tested and Most Ethical Psychics
available. (Click the Pics!)
---
---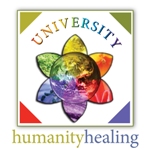 Transmute knowledge to wisdom as you follow the Spiritual Path.


Membership in the Online University is only $10/month or $100/year



Click the picture for more information


---